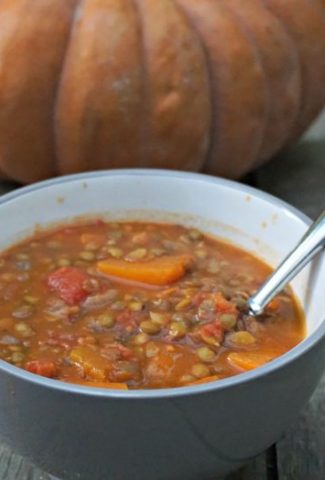 10 Savory Pumpkin Recipes Discovered on Pinterest
As Thanksgiving approaches, pumpkin season is in full swing. On Pinterest, pumpkin recipes are being pinned on almost every food-related board. Most of the recipes I've seen feature pumpkin in a sweet dish. Cakes, pies, muffins, sweet rolls, ice cream, flan, and the list continues. As tempting as these recipes appear, personally I prefer using pumpkin in savory recipes: soups, pasta, and risotto, to name a few.
In Europe, it's the savory pumpkin recipes that seem to attract top billing. Many Europeans find it odd that Americans and others use pumpkin in sweet recipes. It's always fun on Thanksgiving to encourage friends to try pumpkin pie, the ultimate traditional dessert for the holiday, and watch their reaction. Some find it intriguingly good, others find it repulsive. It's this cultural exchange that makes life interesting.
If you've read my blog this autumn season, you already know how much I love pumpkin and this season. It's my favorite time of the year. You can find more than 2,200 recipes on my Pinterest board Pumpkin or Butternut Squash Recipes. I encourage anyone looking for pumpkin recipes to explore this board, as my collaborators and I have worked hard to compile it for you. Please share this board and any recipe there with your friends.
Below are 9 Savory Pumpkin Recipes, in no particular order. (When I updated this post, recipe number 7 was no longer available.) All these recipes are available on Pinterest as well on the sites linked in the title of each recipe.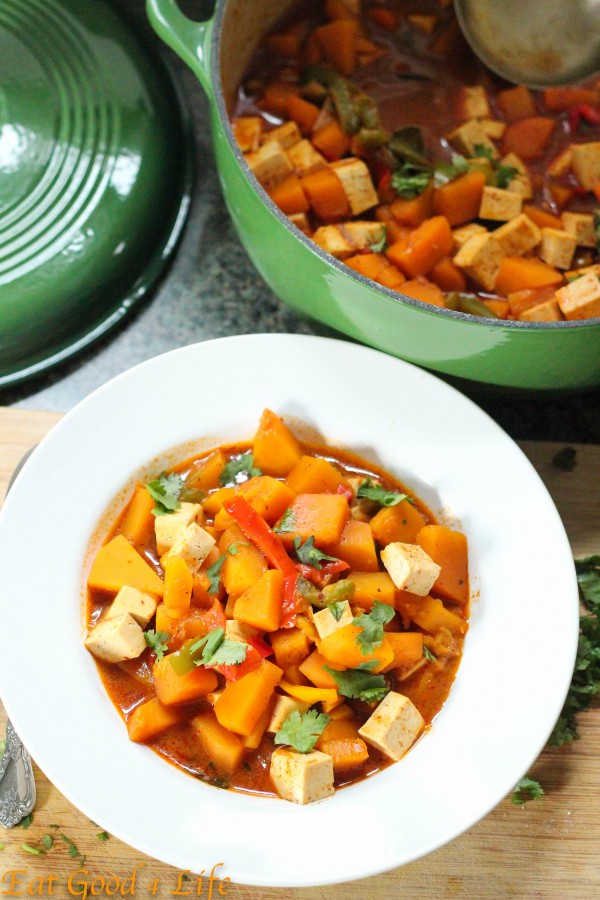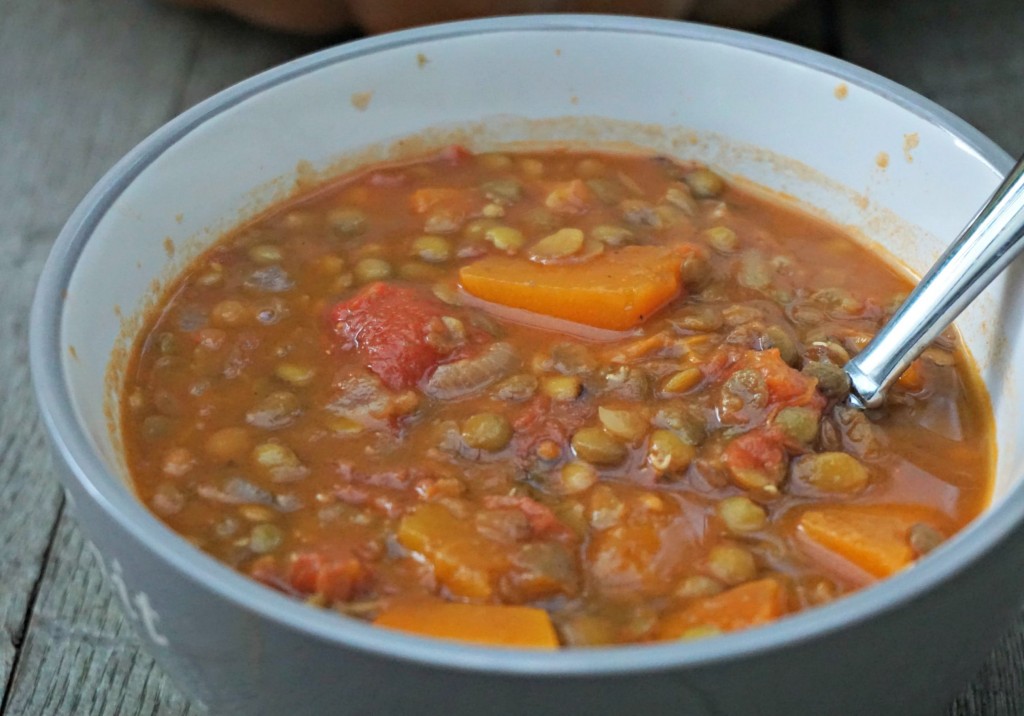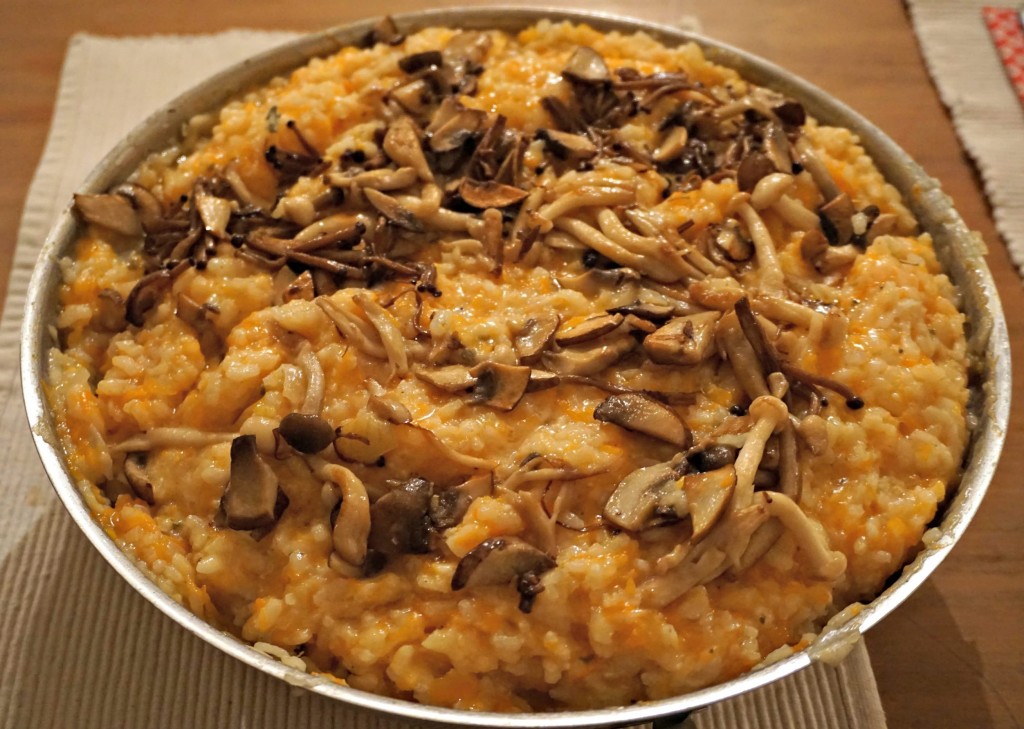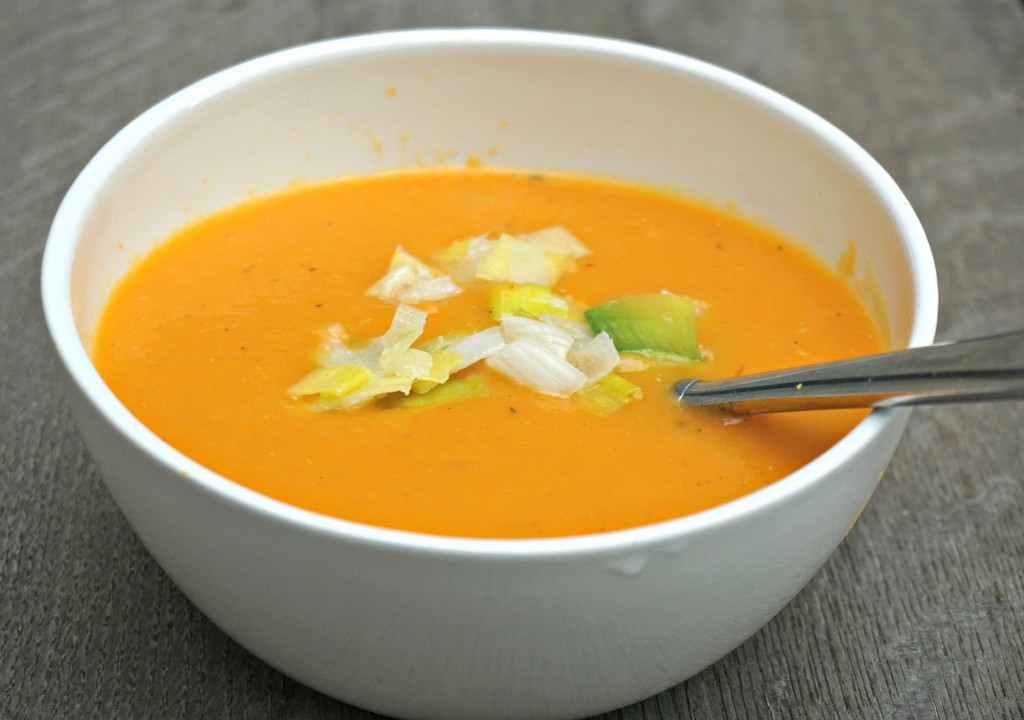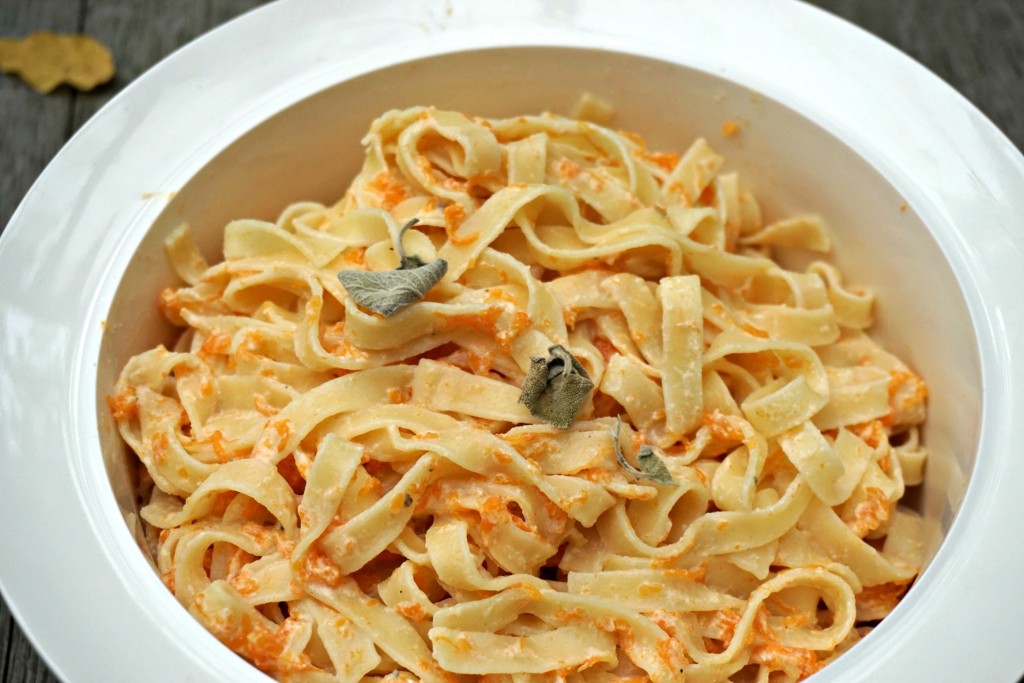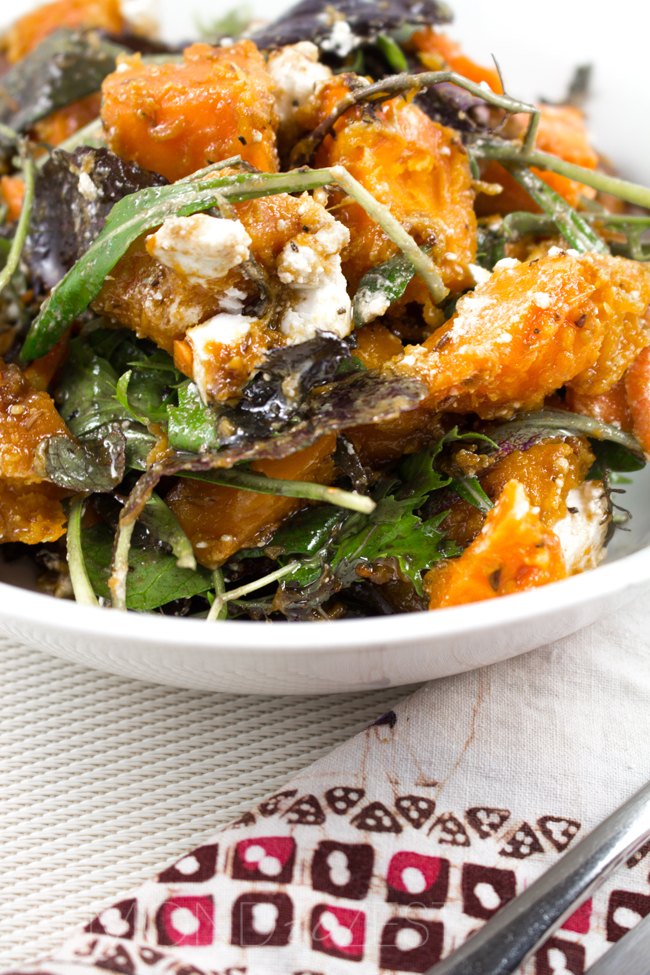 by Destination Delish (Krista)
Click on their titles to read and try the recipes! Please share your comments below if you try them. Remember to share these recipes with your friends via social media.
Check out thousands of other recipes on my Pinterest boards by clicking here. Please follow me or any of my boards that interest you on Pinterest. If you would like to contribute on one of the group boards hosted by me, please send me a message or leave me a comment on Pinterest. You can also use the contact form found on my Contact page.
You can also browse some of my Pinterest boards on my Pinterest page on this site. I'd love to hear what you think of the Pinterest page and how it can be improved. Happy pinning!