Looking for ideas for breakfast for your mother or the mother of your children?
Here are 5 Easy and Tasty Recipes for Mother's Day that any one can make without much fuss. Ok, with a little fuss, but they all look like they've taken more thought and effort than they actually do. Each of these recipes are bound to put a smile on your mom's face!
I've tried to select different types of breakfast to give you some ideas to start your creative thinking. Of course, each of these recipes may be adapted to suit the tastes of the mother being honored. For instance, if the recipe calls for blueberries and the mother loves raspberries, feel free to substitute raspberries for blueberries.
These 5 recipes are not presented in any special order, as all of them are great. However, I'll start with the recipe that my mother would love if she enjoyed breakfast:
by Cookie + Kate (Kathryne Taylor)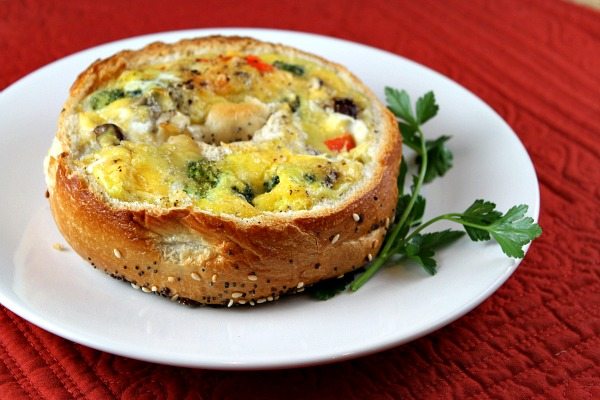 by Lori Lange at Recipe Girl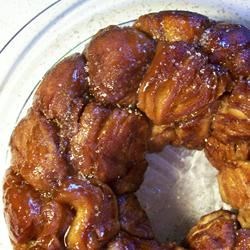 by Sugisugi on allrecipes.com
by Dara of Cookin' Canuck
by Jo Cooks