Looking for ideas for a vegan breakfast for Mother's Day?
Here are 5 Easy, Tasty and Vegan Recipes for Mother's Day that you and/or your kids can make without needing to know how to cook.
These recipes provide a variety of traditional breakfasts with vegans in mind. Your mom will love any of these breakfasts, and especially the thought that goes into it.
You may adapt each of these recipes to suit the tastes of your mother or wife. Feel free to be creative and make substitutions (especially of fruit) as you like.
These 5 recipes are not presented in any special order, as all of them are easy, tasty and vegan.
by The Foodie Dietitian (Kara Lydon)
by Minimalist Baker (Simple Streams llc)
by Liv Life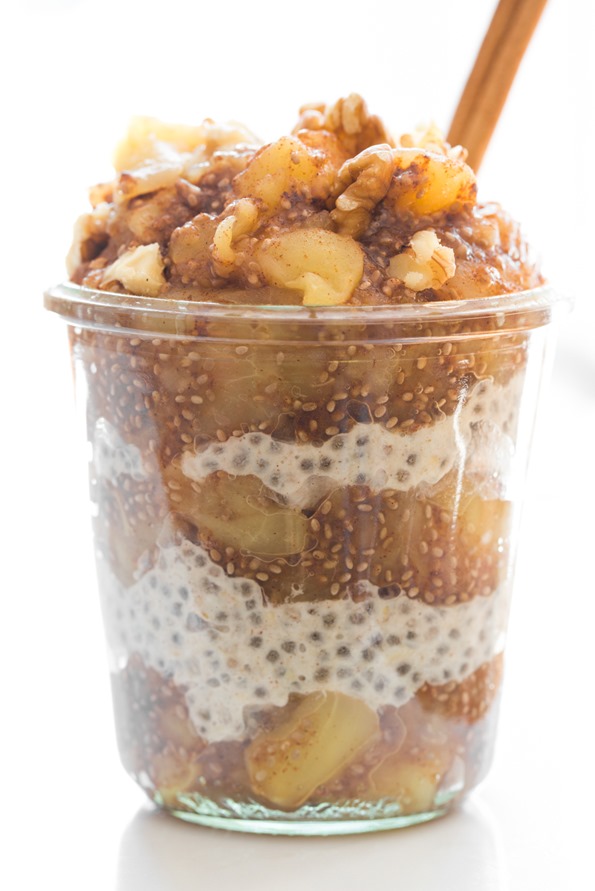 by Oh She Glows (Glo Bakery Corporation)
by Girl Makes Food
If you prefer non-vegan breakfast options for Mother's Day check out these 5 Easy and Tasty Recipes for Mother's Day.