What kind of Recipes does Belgian Foodie offer on Pinterest?
Pinterest is such a wonderful tool for sharing recipes. To the right is a list of the Belgian Foodie® recipe-related boards on Pinterest for you to browse through and whet your appetite.
If you are already on Pinterest click
here
to view the Belgian Foodie profile on Pinterest. If you are not on Pinterest, I would encourage you strongly to join and test it out. You will love all the resources at your fingertips and the sharing spirit of fellow Pinners.
Where can I find more posts about Pinterest?
Click
here
to find all the posts related to Pinterest featured on this site. Enjoy these posts and please share with your friends.
Why is Pinterest featured prominently on Belgian Foodie®?
A few years ago, I discovered Pinterest through a friend. Pinterest immediately attracted me as being THE place to find and share links to any item of interest a person may have. What I appreciate most is the purpose of this tool, which is to gather "gems" we find on the Internet and share them with everyone else so they can also enjoy them. This is what you would call a "win - win" situation. No one loses from sharing their links.
I started to collect recipes on Pinterest back in 2011. Yet, it was only in 2014 that I started to be blessed with a growing number of followers. Seeing that more people wanted to see the recipes posted on the Belgian Foodie® boards encouraged me to post yet more recipes and to open many of the boards to other pinners as contributors. I love that together our recipes reach an even bigger group of followers, i.e., that we expand our circle of knowledge.
Pinterest is featured in sidebars as well as on this Pinterest page on the Belgian Foodie® site. In keeping with the Pinterest mindset, you may use the Belgian Foodie® articles and photos posted on this site, as long as you acknowledge Bradley Gallop as the author and the Belgian Foodie® website, do not use our works for commercial purposes (without written permission), and adhere to some other conditions described more fully in the copyright notice published at the bottom of this site. As on Pinterest, you should feel free to contribute to the knowledge and resources on this site for others to benefit while sharing anything you like here with your friends, family and communities.
Belgian Foodie® Pinterest Boards
Top 5 Recipes on Pinterest on 2 February 2016
Belgian Foodie currently has 193 recipe boards on Pinterest, each with a different theme. On 2 February 2016, the
Top 5
recipes originally pinned by Belgian Foodie and
repinned
by others over the last 30 days on Pinterest were the following:
by Happy Cooking, Healthy Living (Annapina)
by Hedi Hearts
by The New York Times (Sam Sifton)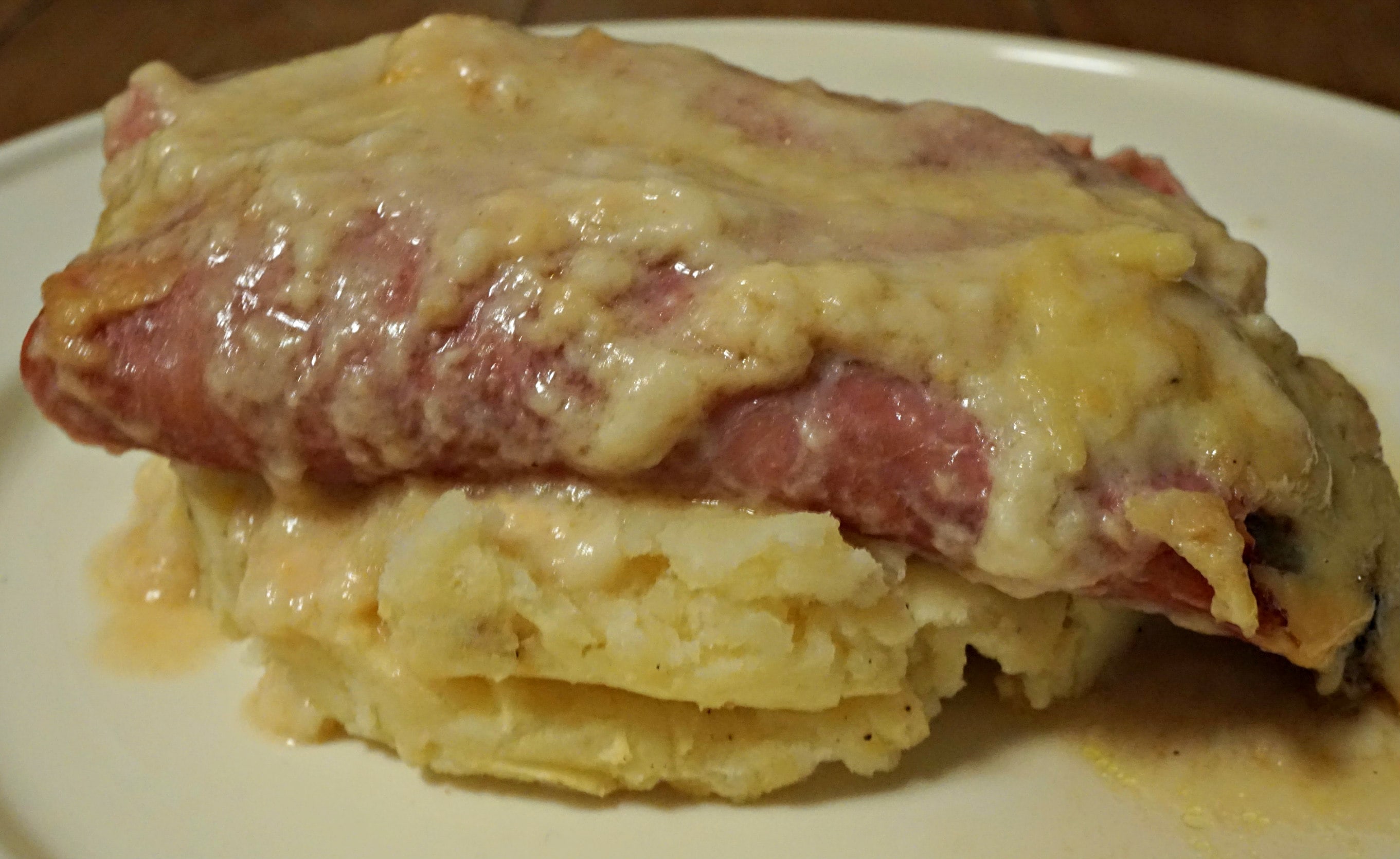 by Belgian Foodie (Bradley Gallop)
by FitLife.tv (Drew Canole)
Click on their titles to read and try the recipes! Please share your comments below if you try them.