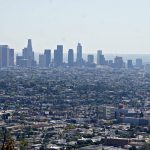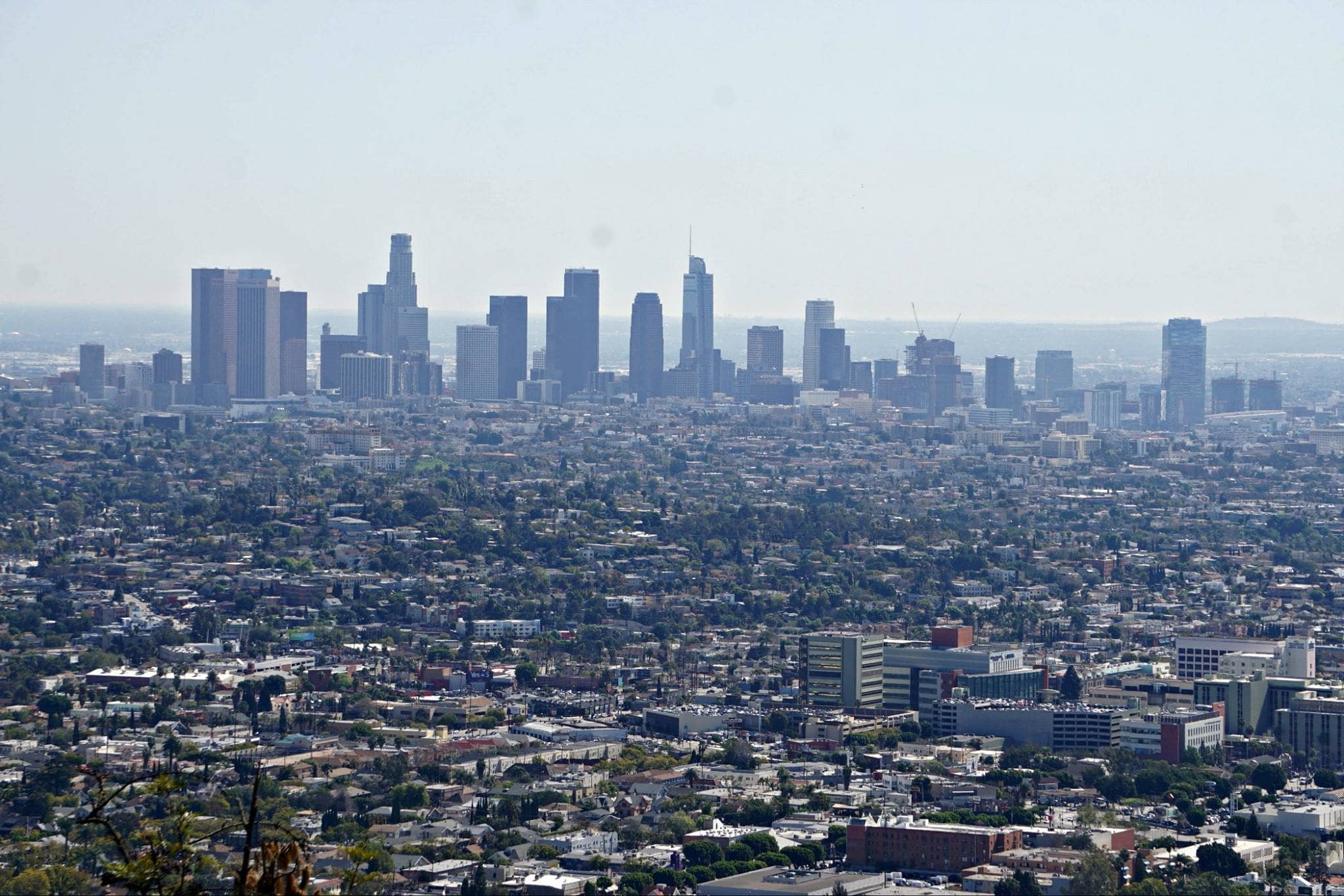 A Running List of Places to Eat in Los Angeles
Lately I haven't been able to write my restaurant reviews as frequently as I eat out.  So many of the places I haven't reviewed in the past are really worth mentioning on my blog.   Some may be even better than restaurants in Los Angeles I've reviewed at greater length.
So here you will find a running list of places where you can eat and drink in the Los Angeles Metropolitan Area.  These reviews will not be comprehensive, but rather summaries to share my experiences to help you find new places to try.
Read Explanation of the Belgian Foodie …
Read More