Top 5 Recipes Repinned on Pinterest
Belgian Foodie currently has 160 recipe boards on Pinterest, each with a different theme.
On 17 September 2015, the Top 5 recipes originally pinned by Belgian Foodie and repinned by others over the last 30 days on Pinterest were the following:
by Heart Hands Home
by Hedi Hearts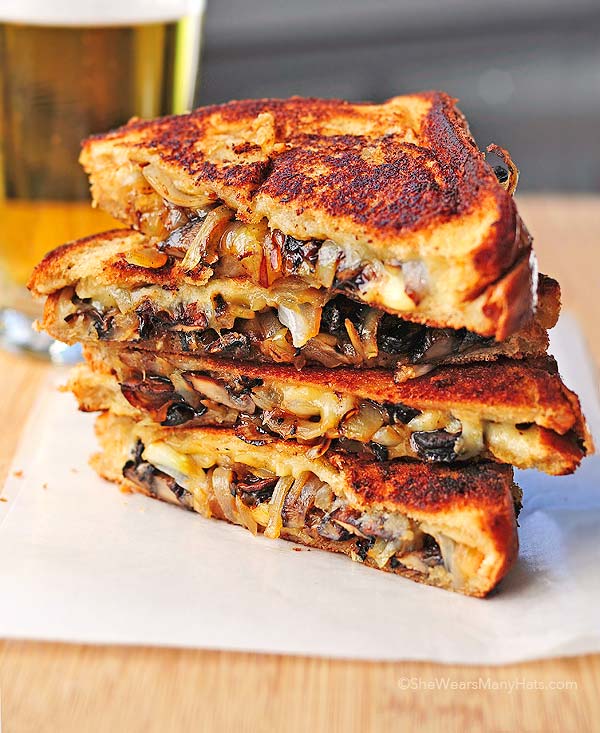 by she wears many hats (Amy Johnson)
4. Collection of 18 Quiche Recipes
by Good Recipes Online (Peggy Banks)
by Triplantstrong (Cathy)

Click on their titles to read and try the recipes! Please share your comments below if you try them.
Check out thousands of other recipes on my Pinterest boards by clicking here. Please follow me or any of my boards that interest you on Pinterest. If you would like to contribute on one of the group boards hosted by me, please send me a message or leave me a comment on Pinterest. You can also use the contact form found on my Contact page.
You can also browse some of my Pinterest boards on my Pinterest page on this site. I'd love to hear what you think of the Pinterest page and how it can be improved. Happy pinning!