Welcome to a place to find tasty healthy recipes from around the world. Enjoy discovering some new recipes and then come back often to visit us.
Please share recipes with your friends and invite them to visit us here.
We would love to read your feedback in the comments below so we can make this site truly wonderful! Thanks!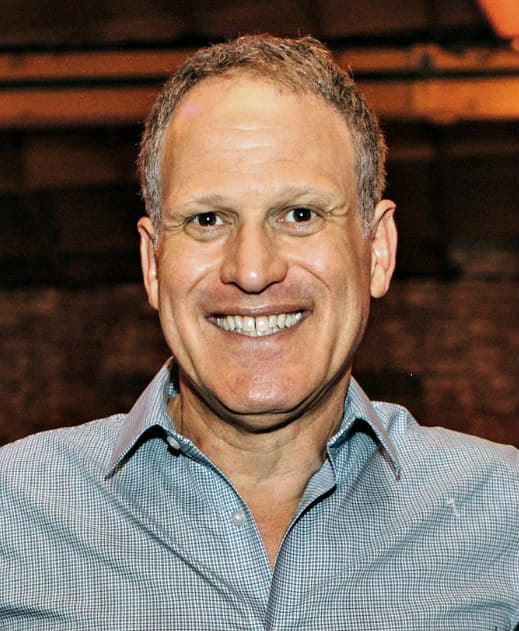 Who is Behind Belgian Foodie®?
Hi, I'm Brad, the main person behind Belgian Foodie®. For more than 25 years I was a charity lawyer in Brussels, Belgium. I moved a couple years ago back to Los Angeles, California, where I'm fortunate to still have my mother.
After more than 35 years away from Los Angeles, I've enjoyed re-discovering my "new" home. The food scene in Los Angeles is magnificently diverse, with a good emphasis on healthy natural ingredients sourced locally.
My Culinary Journey
I've always been interested in food: eating, cooking and talking about food.
I love cookbooks. Reading recipes in cookbooks somehow relaxes me and satisfies my appetite. As I read recipes I can imagine the steps being taken, the smells of the ingredients and the taste of the final dish prepared. And voilà I'm no longer hungry or needing something to eat.
I started cooking as a child making milkshakes after school with my brothers. We would put all kinds of ingredients into a blender and then turn it on (usually with the cover on!). Making shakes became a fun activity as we began to innovate with new ingredients. I remember once adding red licorice and other sweets we had in the house. The possibilities seemed endless.
As a young adult I started making desserts to bring to potluck dinners. My "better-than-sex" cake had quite a few fans. My mother still calls this "Brad's cake" when she makes it. Later as a young father I branched out to other desserts and gradually to other dishes as well. Over the years I enjoyed trying new dishes when entertaining friends and family at home.
After years of experience as a self-taught cook, in March 2018 I started culinary school at the Institute of Culinary Education (ICE) in Los Angeles. I hoped the professional training would help hone my culinary voice. As part of my studies, I did an externship at Redbird in Downtown Los Angeles.
A year later I attended more than 100 hours at the Miyako Sushi and Washoku School in Los Angeles, earning a certificate as a sushi chef.
Today I enjoy making all kinds of food, diversifying my repertoire as much as possible. I especially like making anything that involves a dough, such as pasta, bread, pies, dim sum, dumplings, etc. If I can use my hands to knead the dough, even better!
Let's Get Started!
Use the Contact link on the top and bottom of the page to reach me with any questions or comments.