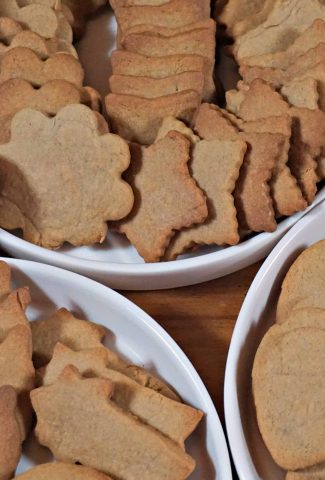 Seasonal Traditions Help Mark Time
My family has several recipes that help us celebrate the passage of seasons and holidays. We feel bound by tradition to make theses dishes each year. For instance, we prepare Speculoos cookies for Thanksgiving and St. Nicholas Day. Below are other seasonal traditions in our home:
In the winter, we prepare French Onion Soup and Belgian Beef Carbonnade. In Belgium and France, French Onion Soup often helps celebrate the New Year. It's perfect in the middle of winter after a night of celebration. The soup is served in the wee hours of the night. Even though it's comforting all winter long in cold climates, I associate it with January ever since I started following Nigel Slater's cookbook The Kitchen Diaries.
For Passover, we enjoy matzo ball soup, coconut macaroons, Matzo Kugel and Matzo Brei. My sister-in-law always shares her matzo crack, a decadent mix of matzo, caramel and chocolate.
Spring would not be spring without making Yogurt Spread with Radishes and Green Onions, Dandelion Pesto or a Salade Liégeoise.
For Cinco de Mayo we invite friends for a Mexican spread featuring Chicken Enchiladas and Vegetarian Enchiladas.
Then summer rolls around in time for our Peach, Nectarine and Plum Pie, a Greek Salad for the Gods, and a Caprese Salad with Parma Ham (or without it).
Fall turns into pumpkin season in our home. Essential fall recipes include Pumpkin Soup with Roasted Garlic, Pumpkin Sage Pasta, Pumpkin Risotto, a Speculoos Pumpkin Pie, and of course Pumpkin Bread.
As you can imagine, the Speculoos Pumpkin Pie is a family Thanksgiving tradition. Thanksgiving would also not be the same without Sweet Potato Casserole or Stuffing.
Speculoos cookies mark St Nicholas Day (December 6) and Christmas holidays. In Belgium and the Netherlands, St Nicholas Day is when kids receive gifts. For young kids, it's more important than Christmas.
In case you haven't noticed, under the "Recipe" tab in the top menu, you can search for recipes by season or by holiday. Check it out for new ideas for a particular time of the year.
One treat I enjoyed in Belgium all year long was Liège Waffles (in Dutch known as Luikse Wafels). If you'd like to make your own Belgian waffles at home, try this authentic recipe.
Seasons in Los Angeles
In Belgium, it's easy to be aware of the change of seasons. In the spring, new growth pops up after a bleak winter. Everything appears deep green during the summer when everyone comes outside to enjoy the good weather. In fall, the air becomes more crisp, the colors turn yellow, orange and brown, and pumpkins seem omnipresent. Then in winter days are short, wet and cold.
People tend to eat meals that match the season. Heavier, warmer dishes during winter; lighter fresher meals during the summer. Therefore, dishes can be seasonal. We look forward to eating particular dishes at the same time each year.
In Los Angeles, there are very few differences from one season to the next. It's generally warm, sunny and dry all year long. Nevertheless, Angelenos complain about the cold winter air or a little bit of rain. Yet, it's all relative. For people living in climates with seasons, they'd have a hard time detecting the variations.
Since I moved back to Los Angeles from Belgium last year, I've been less inspired to make dishes I usually associate with seasons. With the weather staying more or less the same, the menu options vary less drastically than in colder climates.
Making Speculoos Cookies
Every Thanksgiving I start making Speculoos cookies for the crust of my pumpkin pie. True to its name, it's absolutely to die for! The spices in the Speculoos cookies blend harmoniously with the pie filling. Try it to see why my family keeps asking me to make it year after year.
Every year I wonder why I don't make Speculoos cookies more often. They are super easy and fun to make, especially with kids. Children can help mix the dough and then use the cookie cutters to make different shapes.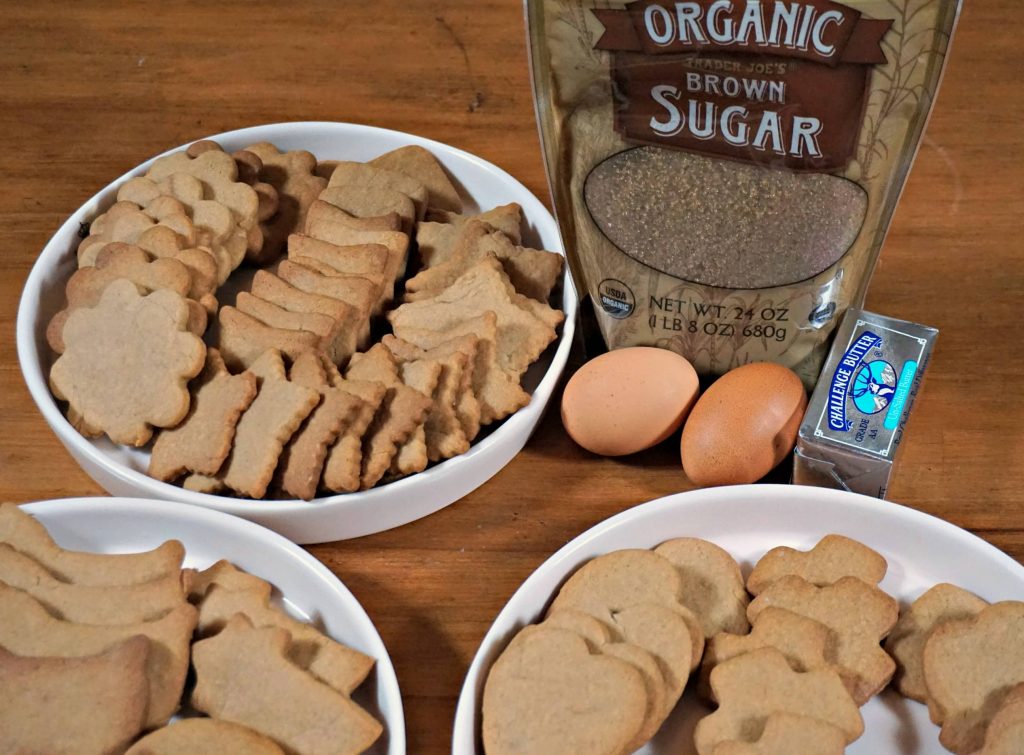 Speculoos are everywhere in Belgium and the Netherlands in the weeks leading up to St. Nicholas Day in early December. Parents customarily give Speculoos cookies to their kids to celebrate St. Nicholas. Large ones, smaller ones. Some are made by hand, others by machine. Originally, bakers used large wooden forms carved in the shape of St. Nicholas himself to form the Speculoos cookies. Over the years, I have accumulated a large box of cookie cutters in all shapes to prepare my cookies.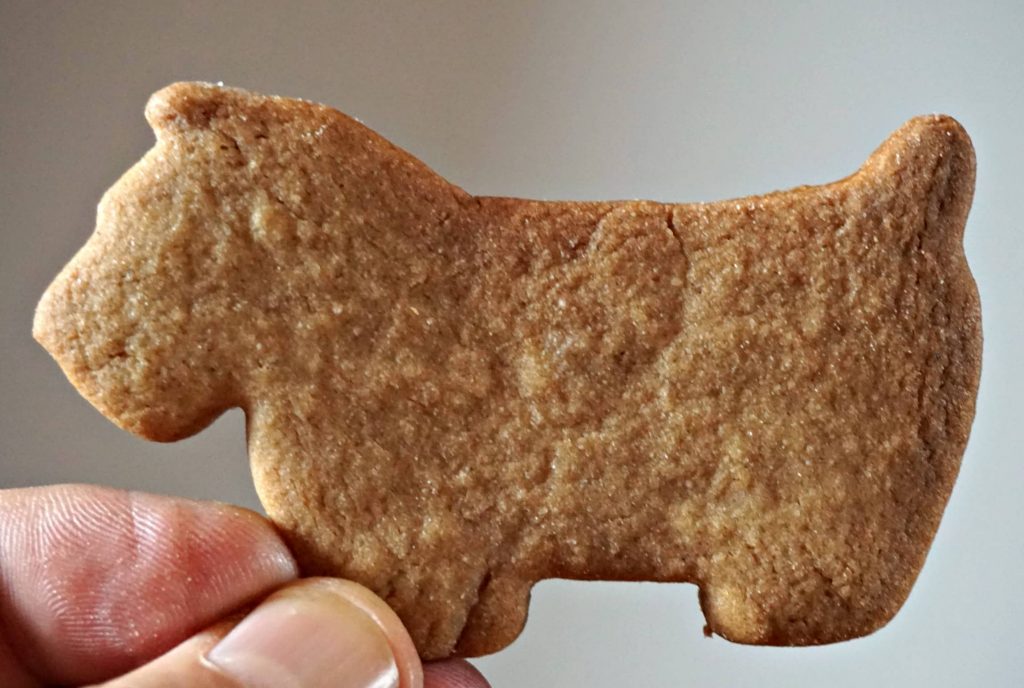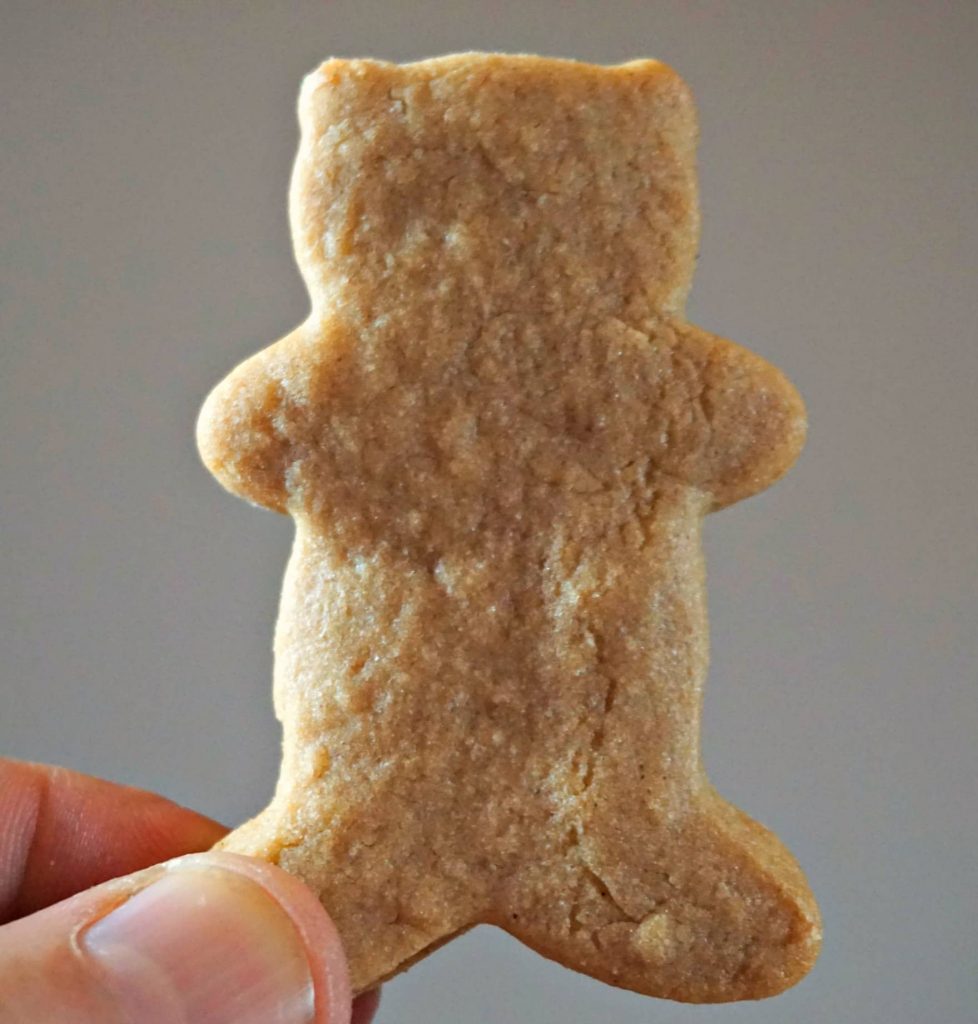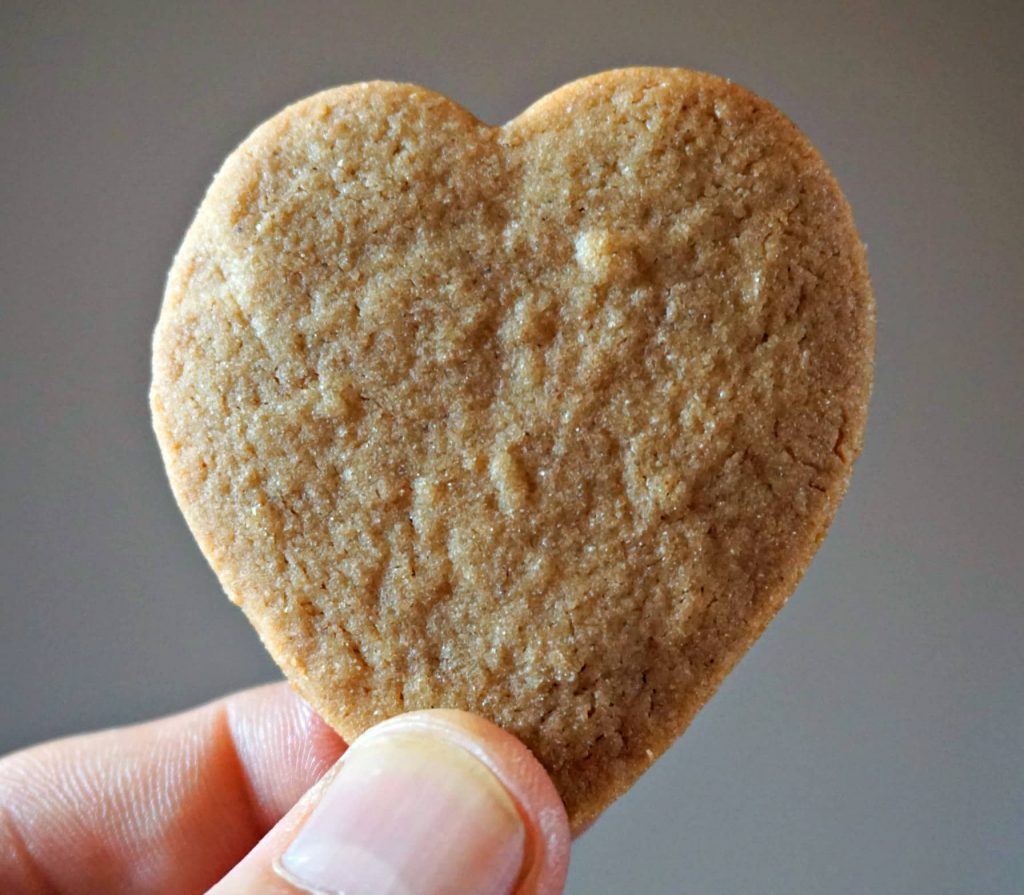 To find out more about Speculoos cookies, click on this description.
This holiday season, try making Speculoos cookies by yourself or with kids. You'll discover how easy they are to prepare and you will start your own traditions.
How to Make Authentic Speculoos Cookies
Speculoos cookies are lightly spiced and shaped in different forms. Making speculoos cookies is a child-friendly activity. Try making speculoos around the Thanksgiving and Christmas holidays. The times indicated below are for preparing ALL the cookies. Each batch takes about 15 minutes to bake.
Ingredients
200

g

butter

cut in cubes

375

g

brown sugar

dark (see notes)

2

eggs

500

g

all purpose flour

1 1/2

tsp

baking powder

1 1/2

tsp

cinnamon

ground

1/2

tsp

ginger

ground

3/8

tsp

allspice

or nutmeg ground

3

cloves

the top only
Instructions
Mixing Dough
In a large mixing bowl, cream the butter and brown sugar together.

Add one egg at a time, mixing about 30 to 60 seconds after each one.

In another bowl, mix together the flour, baking powder and spices. Then add about 1/3 of the flour mixture to the butter-sugar mixture. Mix lightly until incorporated. Repeat in 2 steps for the next 2/3 of the flour mixture.

Make a ball with the dough. Knead gently on a floured cutting board only to make sure all ingredients are mixed well together. If the dough sticks to your hands or the cutting board, add a little more flour until it's no longer sticky. Wrap the ball of dough in plastic wrap and put in refrigerator. Leave at least 30 minutes. I usually leave it overnight. It can stay in the refrigerator 24 hours without any problems.
Rolling and Baking
Remove the dough from the refrigerator about 15 minutes before rolling. Preheat oven to 350°F / 175°C (see notes below). Cut dough in three parts. Flatten the first part. Roll it out on a floured cutting board until the dough is about 1/12 inch / 2 millimeters thick. A little thicker is ok too. Be careful not to roll the dough too thin or else the cookies will break or burn. Gather the remaining dough and roll it out again to create new shapes.

Use your cookie cutters to create shapes. Place the cut-out shapes of dough onto a baking sheet lined with baking paper. Put the filled baking sheet into the oven (on the middle rack). Let bake until the cookies are lightly brown on top (about 15 minutes). Remove cookies from oven and let them cool on a rack.

While you bake each pan of cookies, continue rolling out the rest of the dough. You will thus roll-out and bake simultaneously. Therefore the time indicated for rolling out and baking will overlap to a large extent.

After all the cookies are baked and cooled off, enjoy! If you create shapes the size of my cookies in the photo, you will make about 45 cookies per egg. Share with friends!
Notes
You can mix dark and light brown sugar for this recipe.  However, it's best to add mostly dark brown sugar, for instance 2/3 dark brown and 1/3 light brown sugar.  Yet, if you use only dark brown sugar will give a deeper flavor.
If you bake the cookies in a convection oven, follow the instructions for the oven.  You can generally decrease the temperature to 325°F / 165°
Nutrition
Nutrition Facts
How to Make Authentic Speculoos Cookies
Amount Per Serving
Calories 54
Calories from Fat 18
% Daily Value*
Fat 2g3%
Cholesterol 10mg3%
Sodium 12mg1%
Potassium 17mg0%
Carbohydrates 8g3%
Protein 1g2%
Vitamin A 0IU0%
Vitamin C 0mg0%
Calcium 0mg0%
Iron 0mg0%
* Percent Daily Values are based on a 2000 calorie diet.