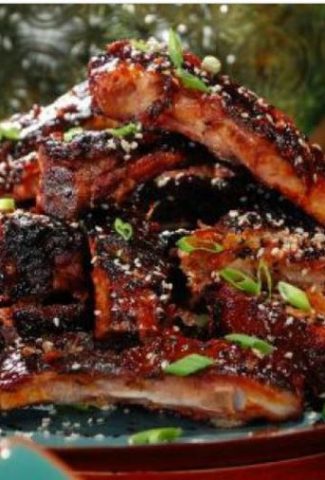 What makes Barbecue perfect for Father's Day?
For Mother's Day I prepared 2 posts with brunch ideas (one featuring vegan dishes and the other non-vegan) to help you celebrate the special occasion. Somehow brunch seemed to be the appropriate meal for recognizing mothers everywhere. Let them put their feet up at the start of the day so they know it's a day to relax. We show our special affection for mothers by putting some flowers on the table or in a bouquet in the room.
For Father's Day, however, the norms seem completely different. The only ideas that come to my mind as "typical" Father's Day meals involve barbecue. Men often demonstrate their "cooking" skills by marinading the meats in advance and then grilling them on the barbecue. We are proud to show off our skills to the whole extended family, especially in our home. What better way to show how well we can provide for our family?
Of course, barbecue is also a wonderful excuse for enjoying the sunshine that (hopefully) accompanies Father's Day. I've recently created a board on Pinterest called Barbecue for Everyone! The numbers of people visiting this board and re-pinning the recipes found there have surprised me. No other board has so quickly risen so high so quickly! I thought therefore of sharing with all fathers on this special day a recipe that I've tried and thought was truly the most tasty ever! My whole family loved it! It's called Asian Spice Rubbed Ribs with Pineapple-Ginger BBQ Sauce and Black and White Sesame Seeds. Yes, the name is a mouthful, but don't be intimidated by it. Try it first and then simply call it "Dad's BBQ Sauce" afterwards, of course attributing the recipe back to its rightful author Bobby Flay and to the Food Network where this recipe can be found. The mixture of sweet from the pineapple with the spices from the haberno pepper and the ancho chile powder makes this recipe stand above the others. It's a fusion of flavors that blend so well into a smooth sauce that will lift your ribs to a whole new level.
Celebrate your Father's Day with these ribs and remember that everyday can become a special occasion with this tasty and reliable recipe. Share this recipe with your friends and send back your feedback in the comments below.