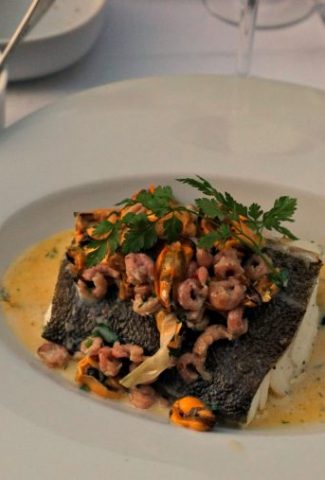 What made Pei & Mei Tasty yet Unexceptional?
Pei & Mei
Location

Atmosphere

Food

Service

Price / Quality Ratio
Summary
Pei & Mei offers fine uninspiring food without many vegetarian or vegan options. If you are visiting Brussels, the restaurant is centrally located on a pedestrian street near the Sablon Square. Pei & Mei is set up better for intimate meals for 2 or 4 persons than for large parties.
I chose Pei & Mei because it was included on a list of vegan-friendly restaurants in Brussels. I was searching for a restaurant to take a good friend to celebrate her birthday. As it was a warm summer evening we planned on sitting outside on the terrace.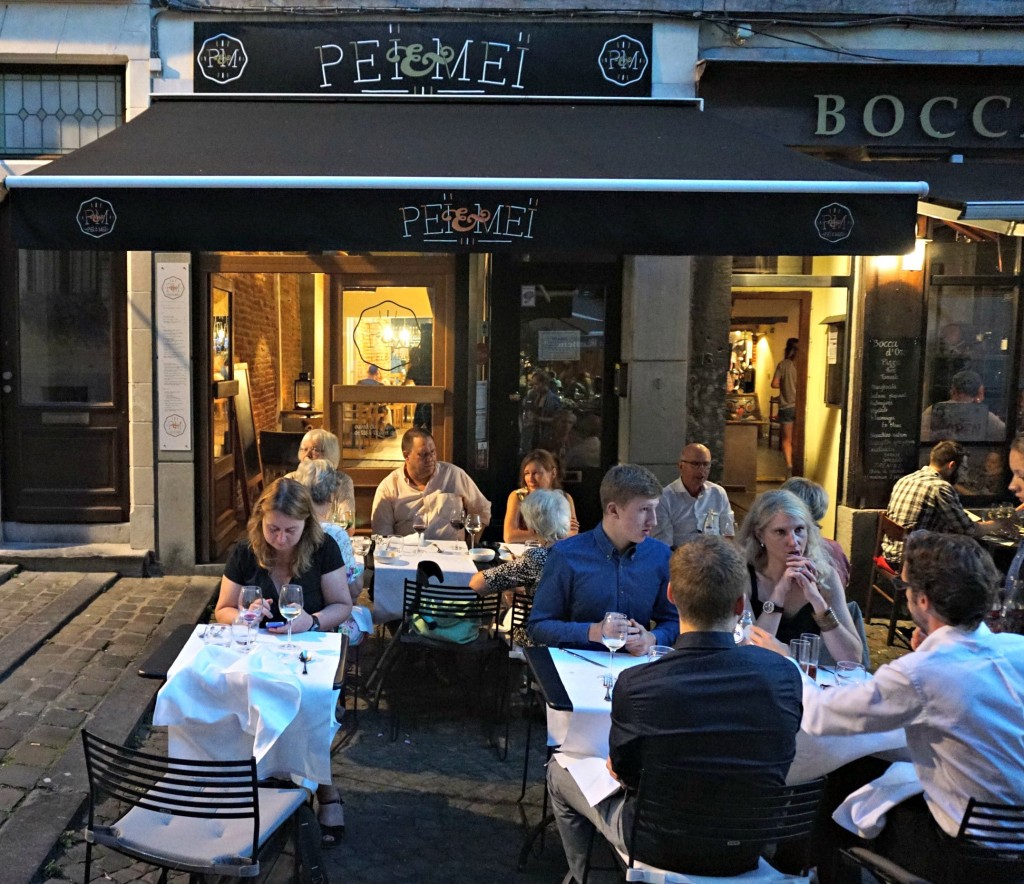 I was disappointed that there were no vegan and very limited vegetarian options on the menu given that its mention on the vegan-friendly list was one of the main reasons I had selected it. We ended up ordering the 3-course menu at a fixed price, as this formula seemed to offer the best opportunity to sample their food. Pei & Mei count on customers selecting one of their menu formulas, yet customers may also order dishes à la carte.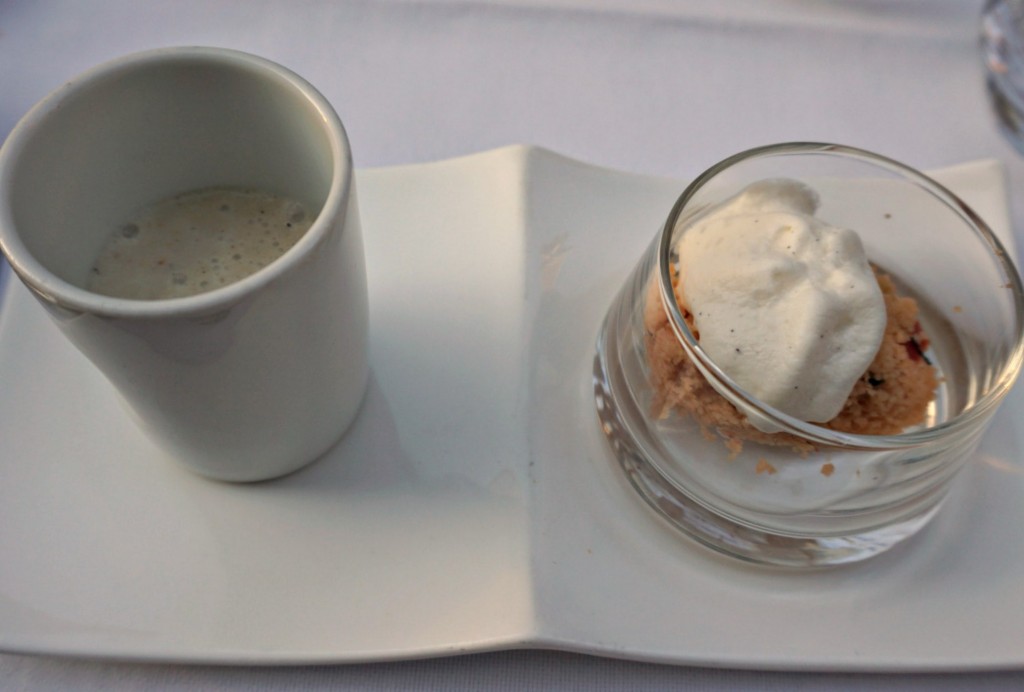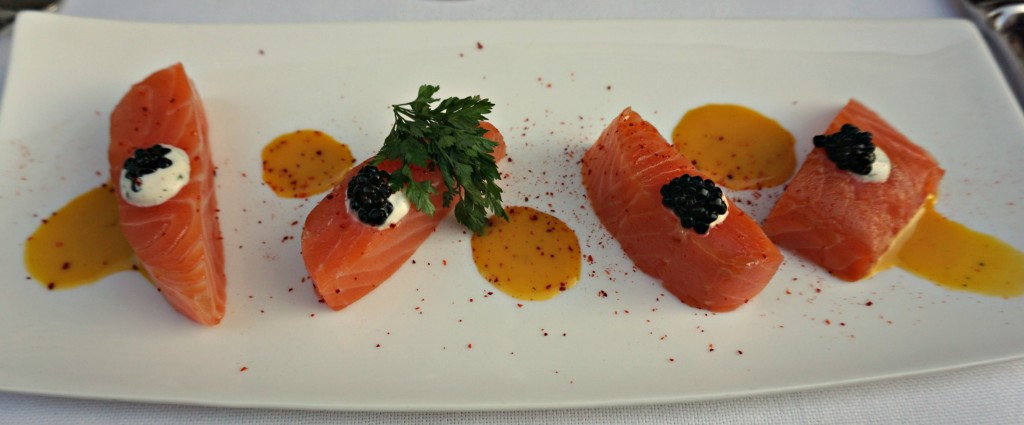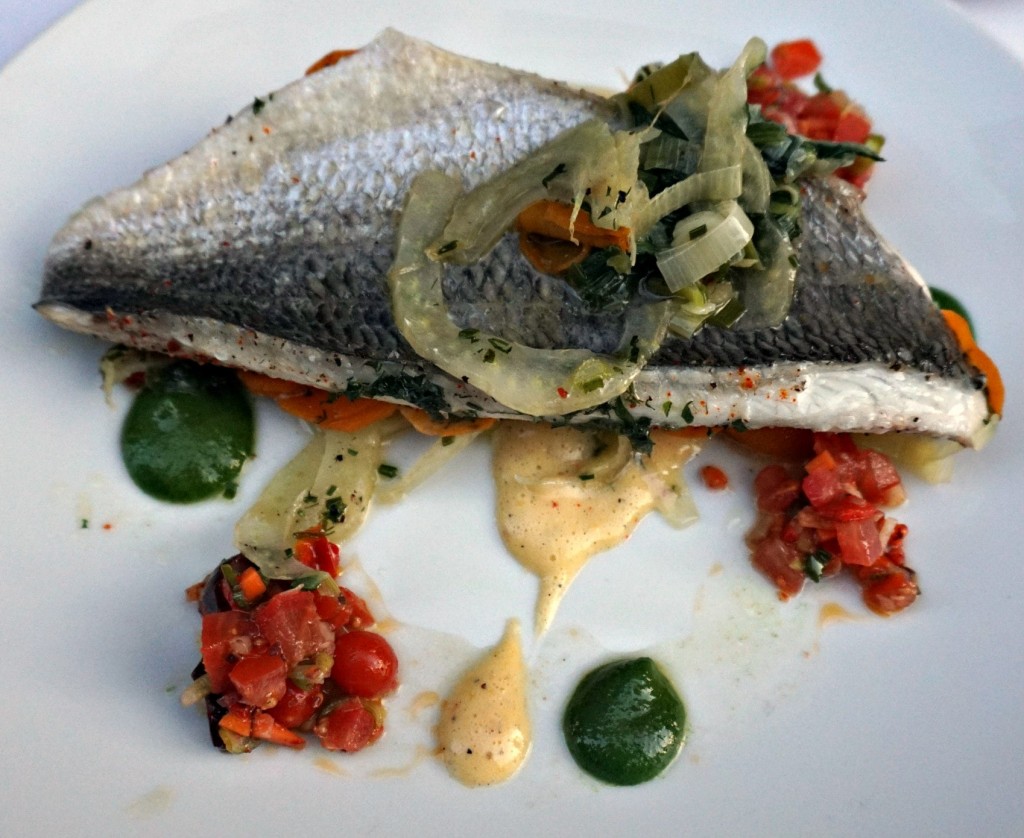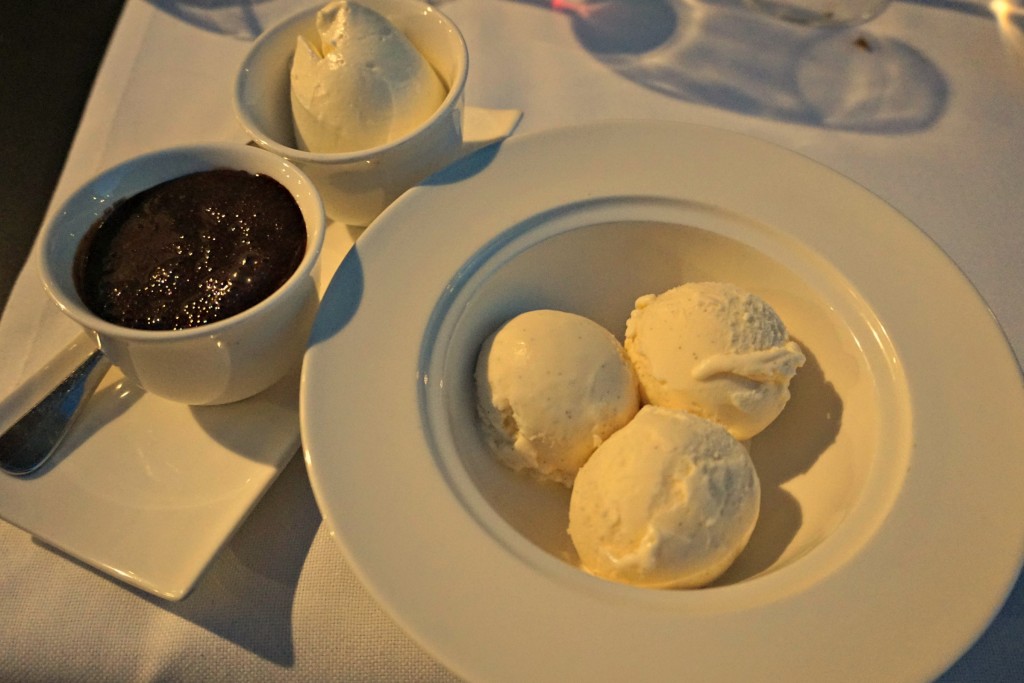 The dishes were tasty and presented in an attractive manner, yet seemed uninspired and nothing exceptional. The portion of mashed potatoes that accompanied my fish was the smallest I've seen in a restaurant. The prices however were definitely on the high side for what we received.
I'd recommend this restaurant if value is not your top priority and you are looking for good reliable (non-vegan or non-vegetarian) food without any any special "je ne sais quoi".
Pei & Mei
Rue de Rollebeek 15
1000 Brusssels, Belgium
Tel: +32 2 880 5339