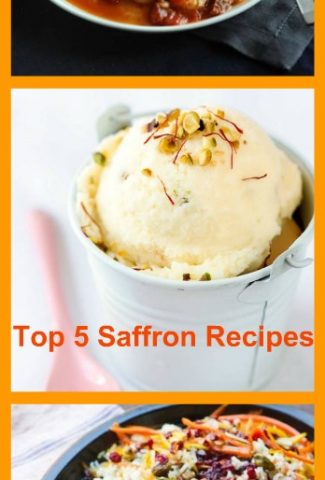 What makes saffron so special?
A created this post to coincide with the launch of a board called Saffron Recipes! on Pinterest. As the title suggests, this board features recipes using saffron.
Why is saffron so expensive?
As the most expensive spice in the world, saffron is usually sold by the gram. Fortunately, you need only a small amount of saffron to give your dish the special touch of color and taste.
One reason the price is so high for saffron is that gathering it is very labor intensive. Saffron comes from the 3 stigmas of the flower of the female crocus plant. Each flower contains only 3 stigmas, which must be picked carefully by hand, separated, sorted and then dried. Saffron must be treated with gentle care before it is ready for the market.
Prices vary according to the quality and strength of the saffron. As with many spices other elements are sometimes added to the spices in order to dilute their pureness. Given their value is measured by weight, adding other elements enables the producers to stretch their production of saffron farther, making them more money.
Sometimes saffron from one country (with a lower price) will be mixed with saffron from another country where the price for saffron is higher. Although this is not true for all saffron (and other spices), it happens enough that you should be careful as to the quality and strength of the saffron you are purchasing.
How can you be sure about the quality of the saffron?
Most people may not notice a difference, or may not care. However, if you want to be sure about the quality and taste of the saffron you are using, look for an ISO certificate coming with your saffron. ISO 3632 categorizes saffron into 4 grades: I (finest quality), II, III, and IV (poorest quality) helping customers to determine quickly the quality and strength of the saffron they are purchasing. The ISO 3632 certificate also defines the saffron's color strength.
If you are looking to purchase certified top quality organic saffron, I can recommend contacting Safran & Ko, which sells and delivers saffron and saffron products around the world at reasonable prices. Look at their website for more information. All of their products are certified organic and therefore are better for your health and for the environment.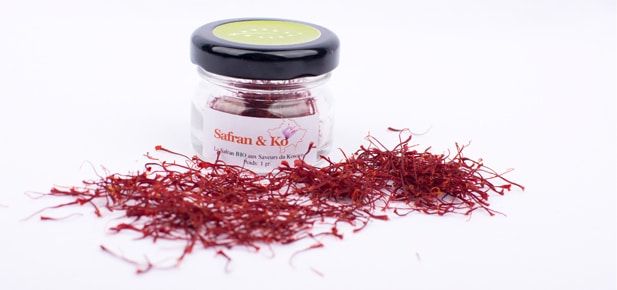 Top 5 Saffron Recipes
Below are the Top 5 recipes from my Pinterest board for dishes featuring saffron. I hope that you will try them and share them with your friends. For more ideas visit my Pinterest board Saffron Recipes!, where there are currently more than 200 recipes.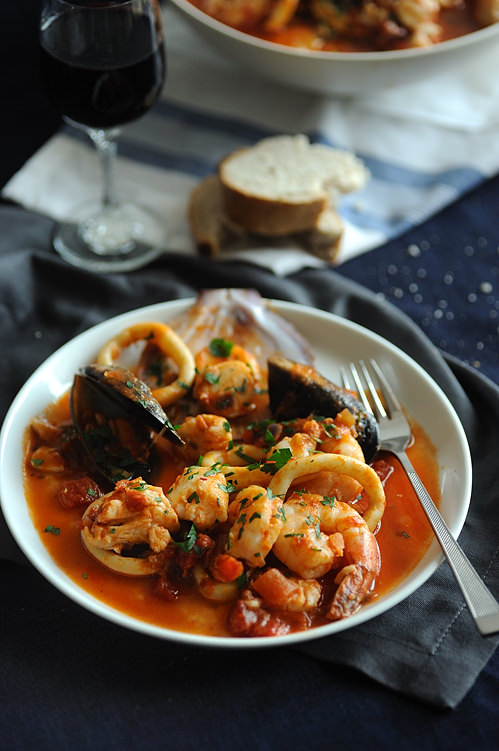 4. Iranian Jeweled Rice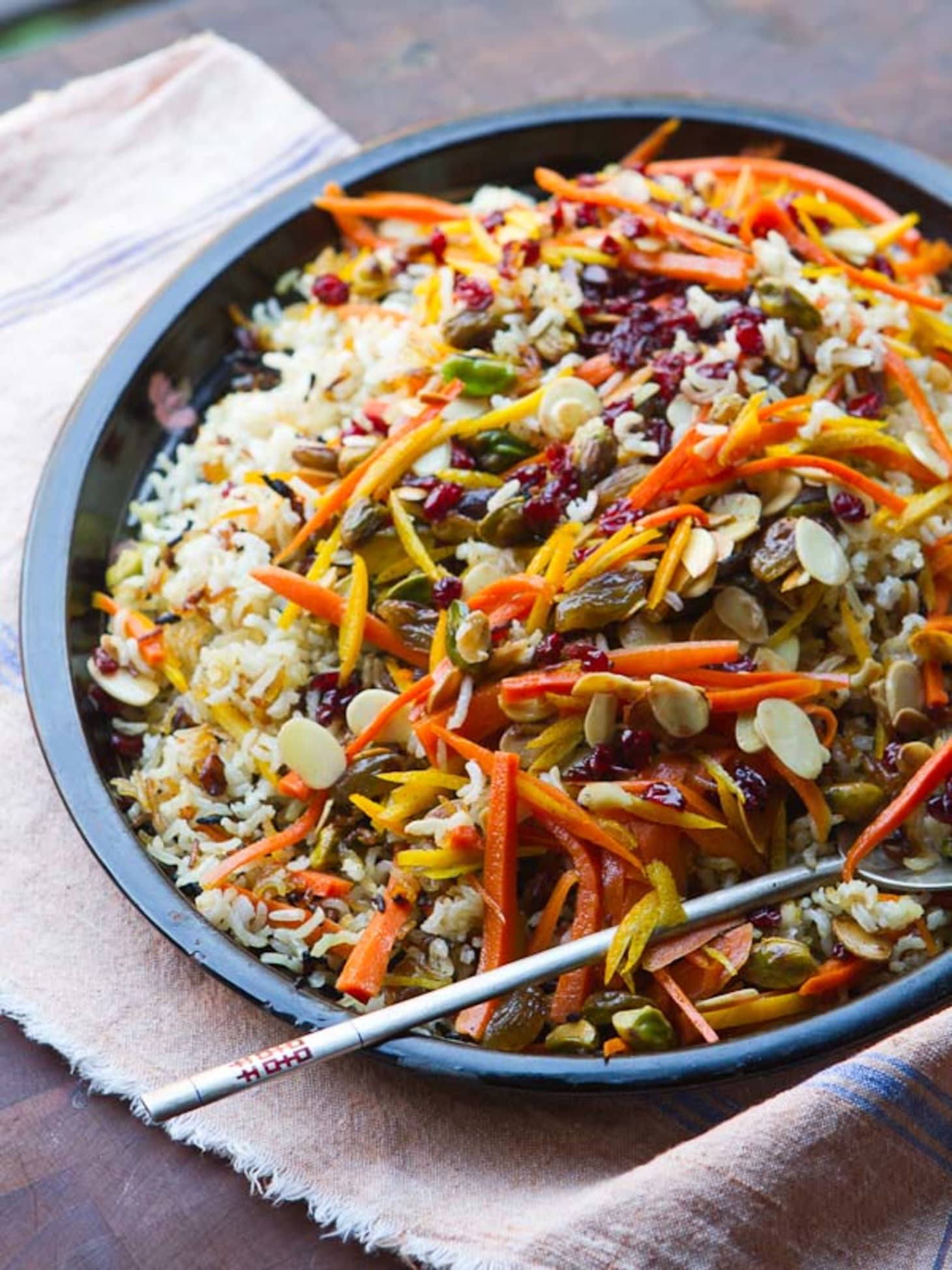 Click on their titles to read and try the recipes!
Please share your comments below if you try them.