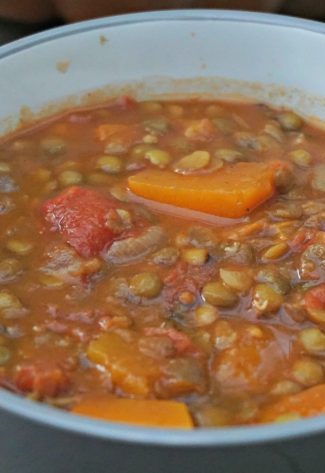 4 Vegan Tomato Soups to Sustain you through Winter
During the winter I enjoy a hearty soup that will nourish me, warm me up and keep me satisfied for hours. Something about adding tomatoes to a soup gives it an extra earthy flavor. It's also a wonderful way to add a shot of vitamins and fiber to your diet.
I love making soups all year round with fresh and canned tomatoes and other vegetables, grains and beans. In general, soups are inexpensive to make, take little time to prepare and remain available for serving over a couple days.
Here are 4 Vegan Tomato Soups from among the recipes featured on this site to keep you healthy and content this winter.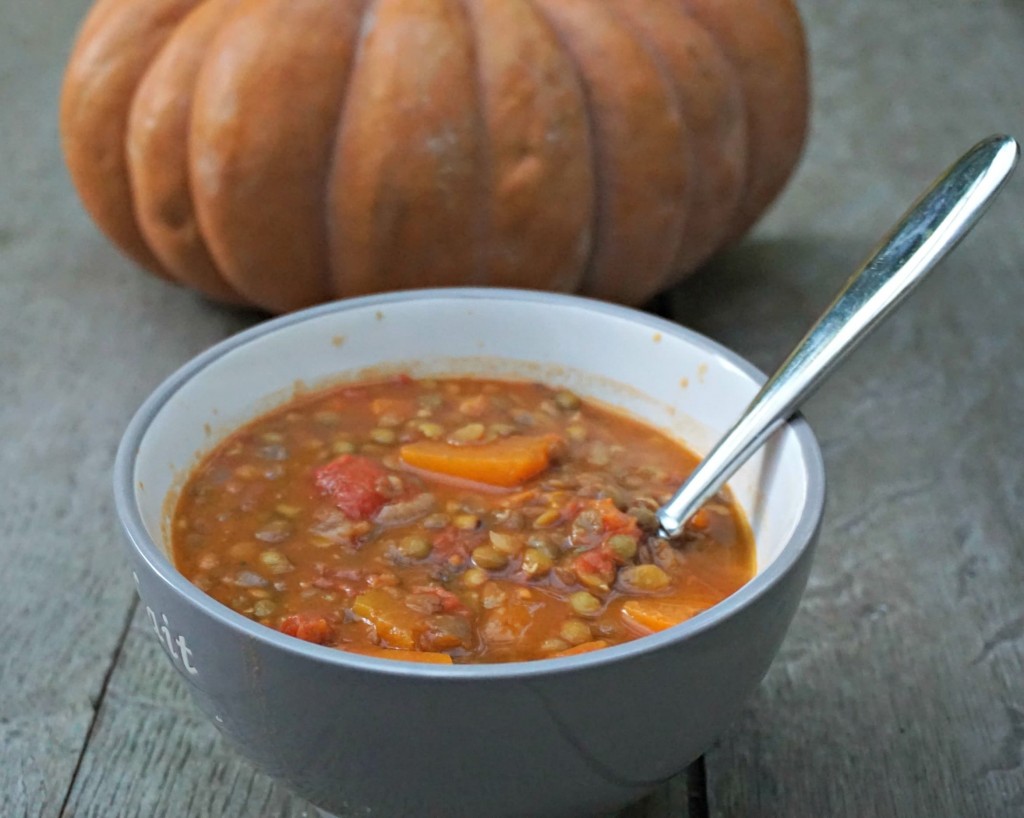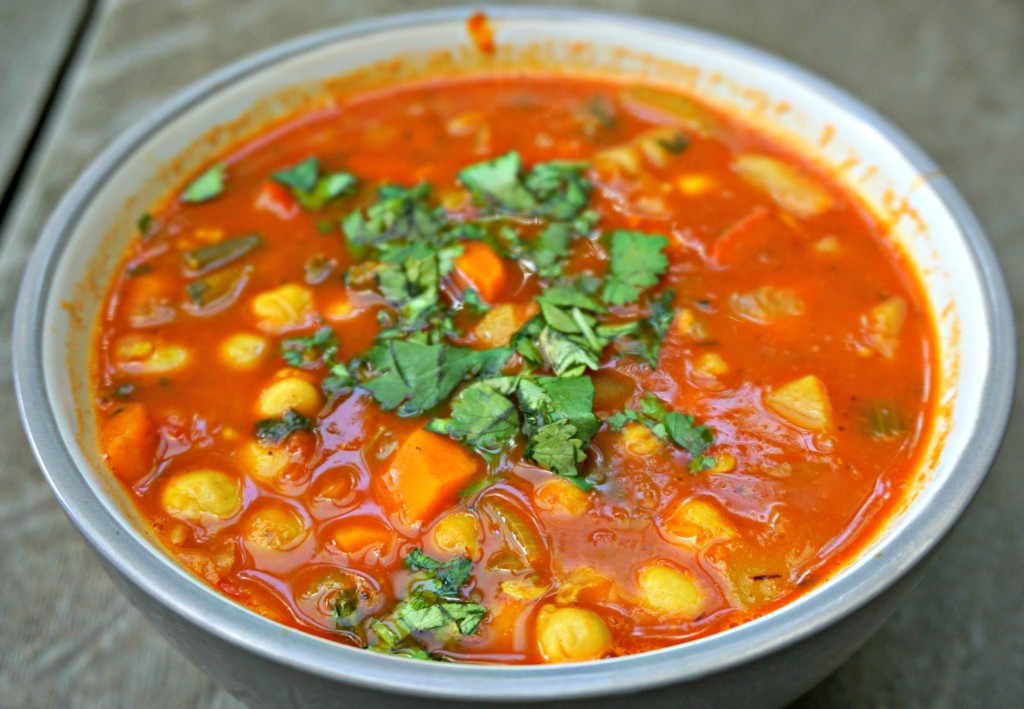 Tomato Chickpea Soup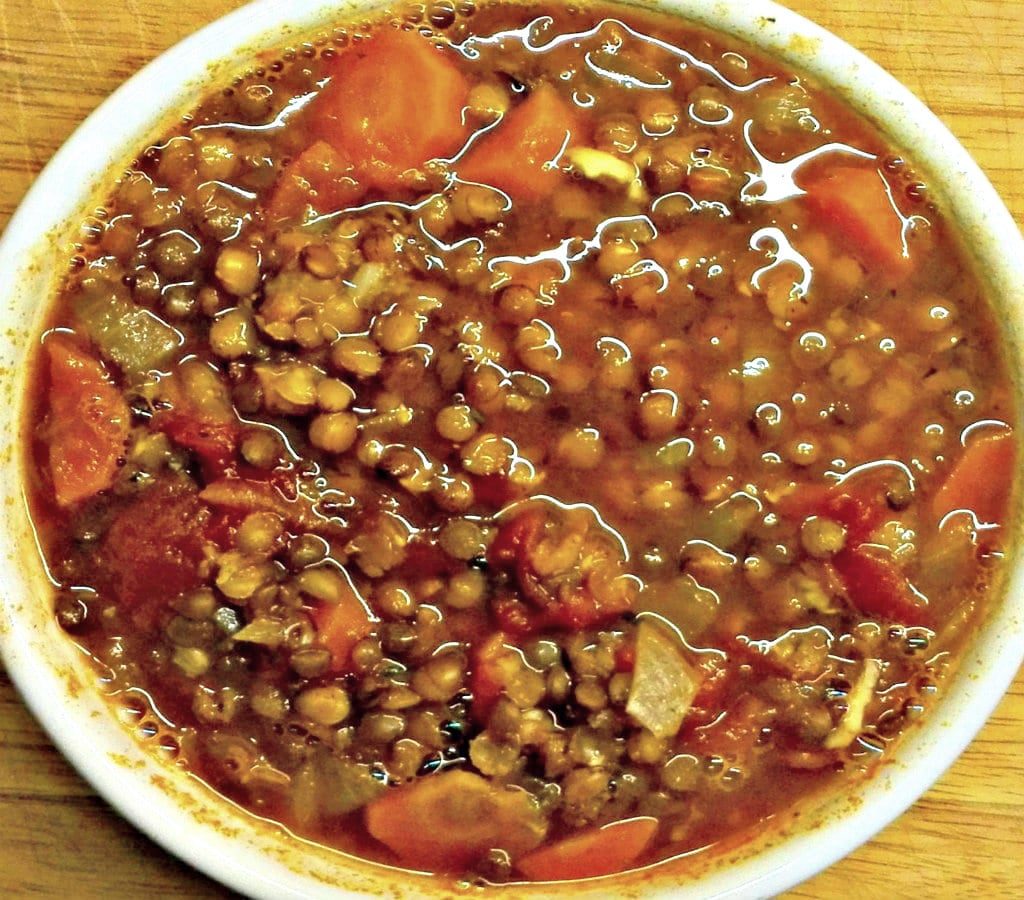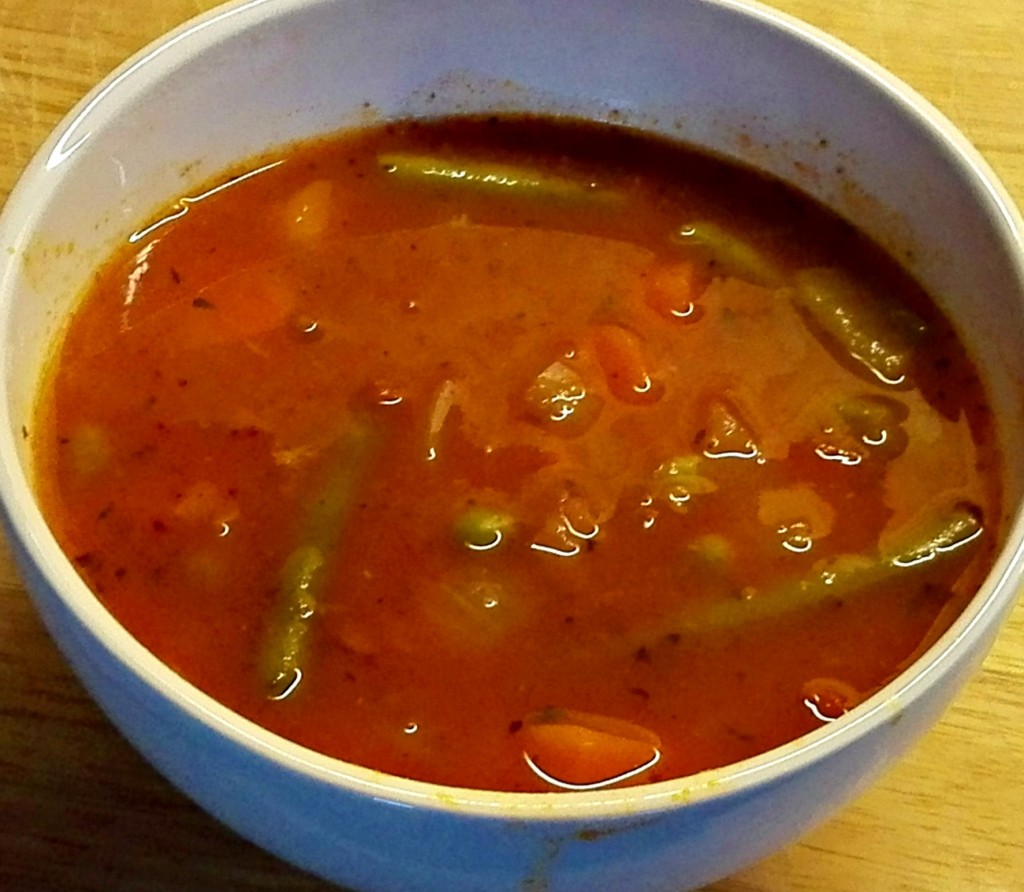 Enjoy these yummy vegan soups this winter with your family. Please share these recipes with your friends. I'd love to read your comments below on these vegan soups.